The Sunday Post is a weekly meme hosted here @ Caffeinated Book Reviewer. It's a chance to share news~ A post to recap the past week on your blog, showcase books and things we have received and share news about what is coming up on our blog for the week ahead.
Oh what a week it has been! It's been so crazy that I have barely gotten to read. I did make time for one review this week of The Testing by Joelle Charbonneau, click her name to follow her on twitter! She's super nice and even responded to my post about her book(my first contact with an author EVER!!!!).
I was also able to participate in my first Read-a-thon twitter party hosted by
My Shelf Confessions
and it was sooo much fun! I met all kinds of new friends who ACTUALLY read books! This is such a new and exciting experience for me! If you have the opportunity to join a challenge, read-a-thon, or twitter party DO IT! You won't be sorry!
This coming week I plan to be much more productive with my reading. I put a few holds on e-books from my local library (super niffty!) so I have two weeks to read Pure by Julianna Bagott . I'm also STILL reading Delirium and The City of Bones..... STILL! I am DETERMINED to get them off of my list
this
week! So those three books will be up for review!
I might have gone a little crazy e-book shopping this week and picked up MORE books to add to my ever growing to-be-read stack! Here's my loot: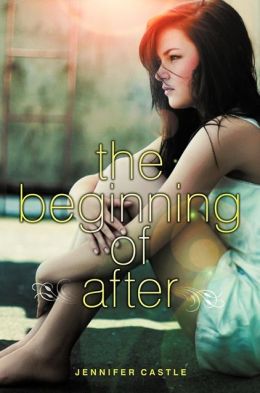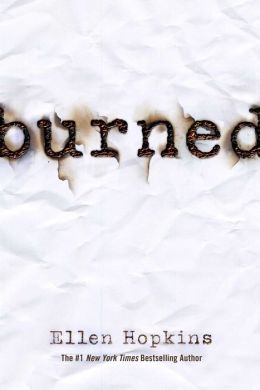 Not to say that I will be reading any of these right away, but I will definitely be breaking open a few them very soon!
That and much more to come :)
What are you reading? Have you taken part in any challenges or read-a-thons recently (can I join?!)? And what have you bought this week!?
Let me know down below!! (I make myself giggle)