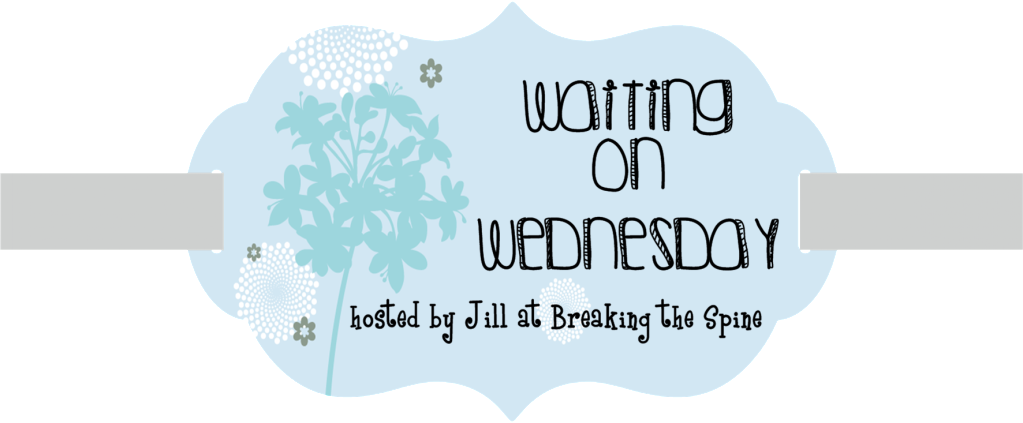 "Waiting On" Wednesday is a weekly event, hosted by
Breaking the Spine
, that spotlights upcoming
releases that we're eagerly anticipating.
Author: Joelle Charbonneau
Expected Release

: June 17, 2014
In book three of the Testing series, the United Commonwealth wants to eliminate the rebel alliance fighting to destroy The Testing for good. Cia is ready to lead the charge, but will her lethal classmates follow her into battle?
She wants to put an end to the Testing
In a scarred and brutal future, The United Commonwealth teeters on the brink of all-out civil war. The rebel resistance plots against a government that rules with cruelty and cunning. Gifted student and Testing survivor, Cia Vale, vows to fight.
But she can't do it alone.
This is the chance to lead that Cia has trained for - but who will follow? Plunging through layers of danger and deception, Cia must risk the lives of those she loves--and gamble on the loyalty of her lethal classmates.
Who can Cia trust?
The stakes are higher than ever-lives of promise cut short or fulfilled; a future ruled by fear or hope--in the electrifying conclusion to Joelle Charbonneau's epic Testing trilogy. Ready or not…it's Graduation Day.
The Final Test is the Deadliest!
I got the first book in this series on a whim and LOVED it! I still need to read the second book but I have heard nothing but wonderful things and I will absolutely be read it before the final book comes out. It's such a wonderful series!!
The Series
Ever since I can remember I loved telling stories. As I grew up, I started performing those stories on the stage. Creating vivid characters and singing wonderfully complex songs were my passion. I graduated from Millikin University with a Bachelors Degree in Vocal Performance and then continued onto DePaul University for my Masters Degree in Opera Performance. From there I went onto perform across the Chicagoland area in a variety of Operas, Operettas and Musicals. I also started teaching acting classes and private voice lessons to pass my passion along to the next generation.
Not exactly the path you'd expect a writer to take.
I'd never dreamed of writing a novel. But I loved to read. Then one day I had an idea and I started to write. I found my passion for creating characters lived on the page as well as the stage. It is my hope that the characters I've created resonate with you and make you smile.
I still teach voice lessons and sing for the occasional professional event. But the rest of my time is spent with my husband and son while dreaming up new and interesting stories. I hope that someday I hear yours.