This a weekly meme started by Jessi@NovelHeartBeat. This is a chance for us to get to know the person behind the blog. We might have even more in common than books!!!
If you when like to join in Life of a Blogger click on the picture above to head over to the main page and the linky! While you are there, check out some of Jessi's latest reviews and post!!
This week is all about none bookish hobbies. Although, if you are like me, reading in one of you main hobbies but sometimes you are just not in the mood to sit down with a book. Here are the things I do when I am not reading.
Scrapbooking-
Yup I am one of THOSE people. You know the ones with a closet full of scrapbooking stuff, the one who is constantly carrying around a camera trying to be ready for any moment that might be archive worthy. I started about 5 years ago when my then boyfriend's mom invited me to hang out with her and some friends for a Saturday night, little did I know what I was getting myself into. I really love working with my hands and have always been one to make collages and things just because. Then I found out that people actually do that with a purpose AND there are really cool tools and super cute accessories ( I got the cutest bag!). I also started scrapbooking digital a few years ago, it's a lot easier than having to pull out all my paper and tools while trying to convince the dogs and cats that I have not just brought them fun new toys! Here are a few pages I have made digitally.
Gaming
: I am a dork who married a geek. You name a game system and we probably have it. My hubby got the PS4 for Christmas, that's why I have had so much time to catch up on my reading. We play some games together like Borderlands2 and a zombie killing game that I cannot remember the name of but there are zombies so it makes me happy. Then there are MY games.
My top three are:
Final Fantasy, which I have I loved forever. I begged for a PS2 just so I could play FFX. I have since started collected them and I think I have all the originally American released games. I love the worlds they create in these games as well as the stories.
The Sims: This was my first computer game EVER and has been my favorite since. I have killed many a computer with this beast of a game so my wonderful hubby got me a special tweaked beefy desktop just for Sims 3. I LOVE this game and have spent WAY too much time and money on it.
World of Warcraft: Yup I am one of those too. Although lately we haven't been playing too often because we have been distracted with other games and holiday stuff. But there are times when my hubby and I can sit for hours and play WoW. Sad but true. I am blaming him for this one since he played it long before I came along and I'd never heard of it until we got together. I will admit to being the protagonist because he'd fully intended on giving up WoW until I was interested in playing.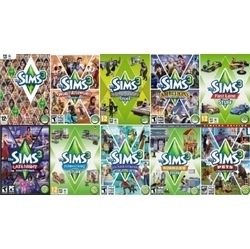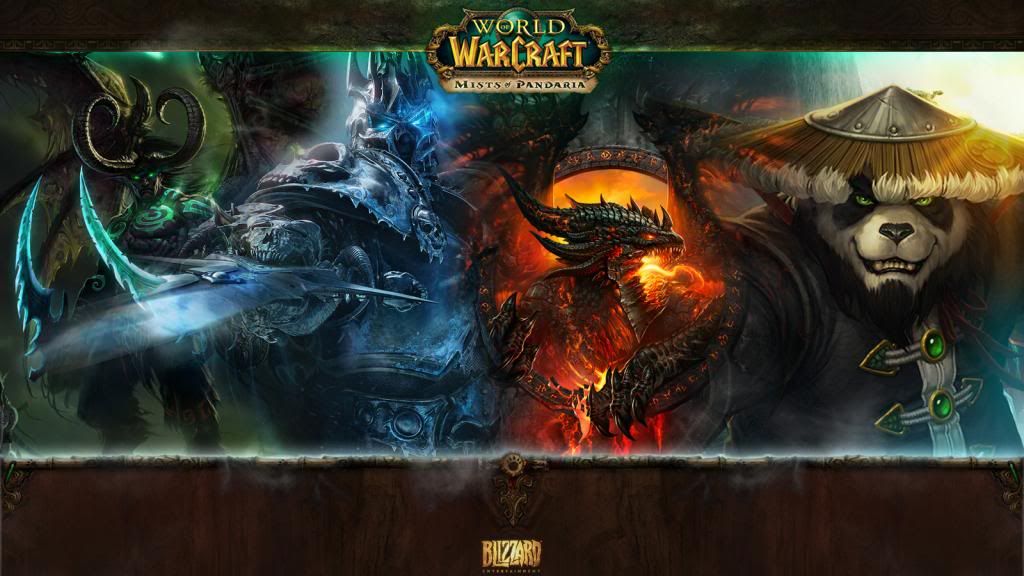 Last but not least my DOGS. My husband says they are my hobby. I want to be a trainer and a breeder one day so I guess he's kind of right. I spend a lot of my time with them or learning about things for them. What can I say, I'm an animal lover!