Hello dear friends! Sorry for my absents, I have been crafting. My ADD brain was hyper focused on making things. I wanted to make book marks. I made one. All of my other ideas did not go as well BUT I also started embroidering, and I learned to knit. Although all I can make is a blob so far. Knitting is hard! I like embroidering though, maybe a little to much. I want to embroider everything now! Here's what I have made so far.
Anyway I am WAY overdo for my Challenge updates! I haven't read nearly as much as I would have liked to lately but I have discovered the wonder of audio books. The pros: I can listen to books while I drive, clean, cook, or craft! Cons: They are long! Like 8-11 HOURS! I am a pretty fast reader and thought of a book taking me 11 hours to finish is just nuts! Even though I am perfectly aware that it takes me hours to read books but no one times me so it makes it seem like it doesn't take as long.
It's still nice to listen to the audio book though. I like multitasking.
So here is where I am in my Challenge Updates: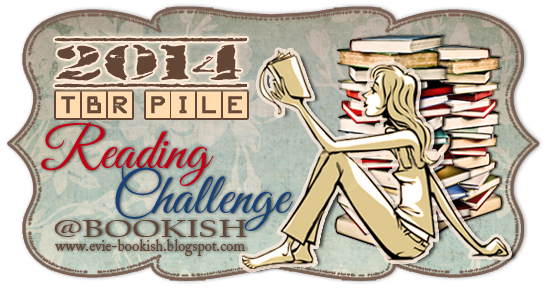 Goal: 21-30 First Kiss
Goal: 11-20 Journeyman
Goal: 7-11 Gold Badge